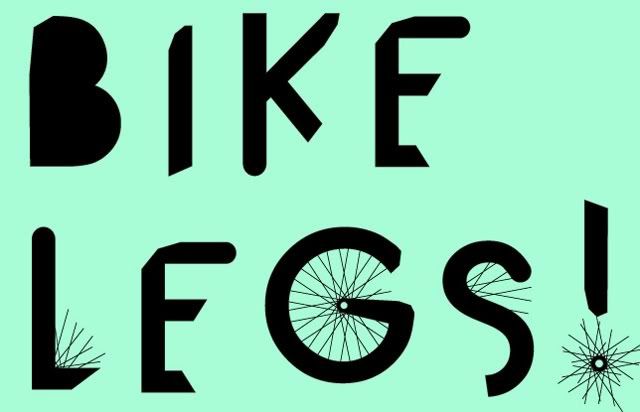 Remember the Dance-Offs? Those long ago nights when The Nightshades were not yet in existence, but we all still hung out. Those nights of shaving cream. Salmon spandex judges outfits. Roller girls. Robot costumes. Roping off areas on the dance floors at other people's parties to break out rehearsed or unrehearsed dance routines.
Well, good news - Because the Dance-offs are BACK!!!
So bring your best moves, and sexy sexy bike legs to our Dance Party Dance-Off Extravaganza! Awesome prizes from
Knog
& homemade trophy for the best routine... and maybe best bike legs.
Or just come dance your face off.
THURS. MARCH 31ST
Feat. Ghetto Cyborg & DJ Desk Jockey.
10pm - DEATH.
$5
If you want to attend on facebook go
here!