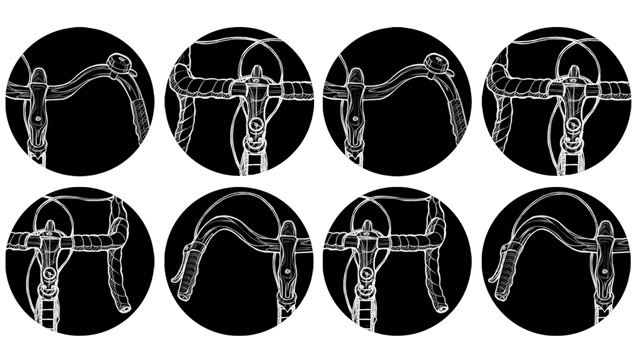 Next week the Bicycle Film Festival stops in our fair city.
This year, we've been more involved than ever in helping bring the BFF back to Toronto. From Patricia & Kirsten curating the art exhibit, to Cat wrangling volunteers, to Irene's media saavy ways, to me (Laura) illustrating the promotional posters alongside the lovely & talented graphic designer
Frank Maidens
. And so many other things inbetween.
But next week it all goes down. art. films. parties. races. goldsprints. dancing. bikes.
Not to mention, the Canadian premiere of our short film FABRIC BIKE at the Royal theatre! The unveiling of the Fabric Bike itself at the Gladstone! AND the out of control closing party we're throwing at hardluck bar on the last night of the festival!
so. much. stuff.
Get ready for us to bombard you with blog posts... or you can check out the program & buy your tickets online
HERE!