This happened on August 20th in Vancouver.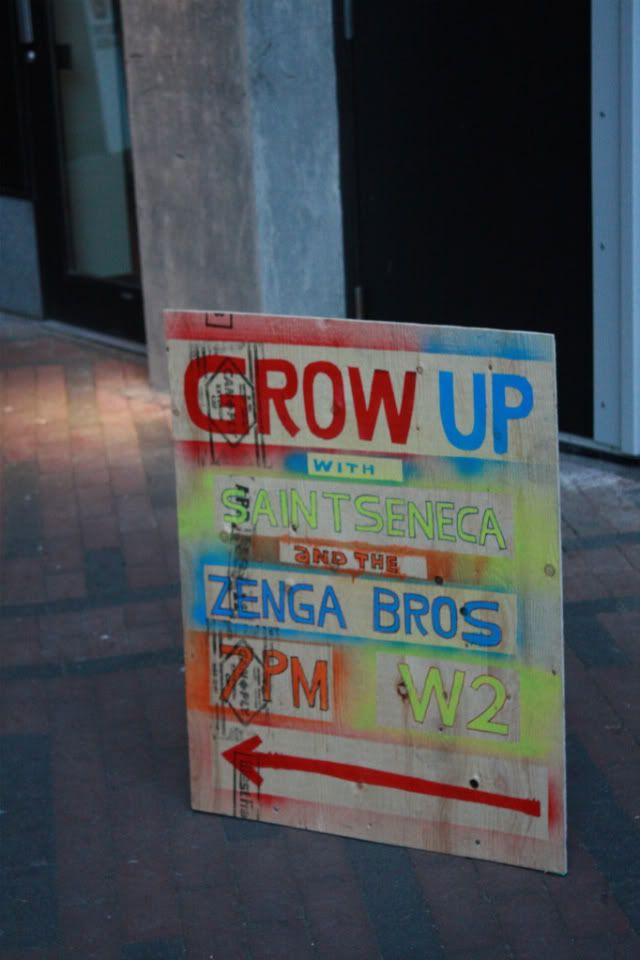 The Zenga's presented some amazingly edited visuals of what seemed to be of them growing up, and a lot of antics. They did this to beautiful live music by great musicians. It was awesome.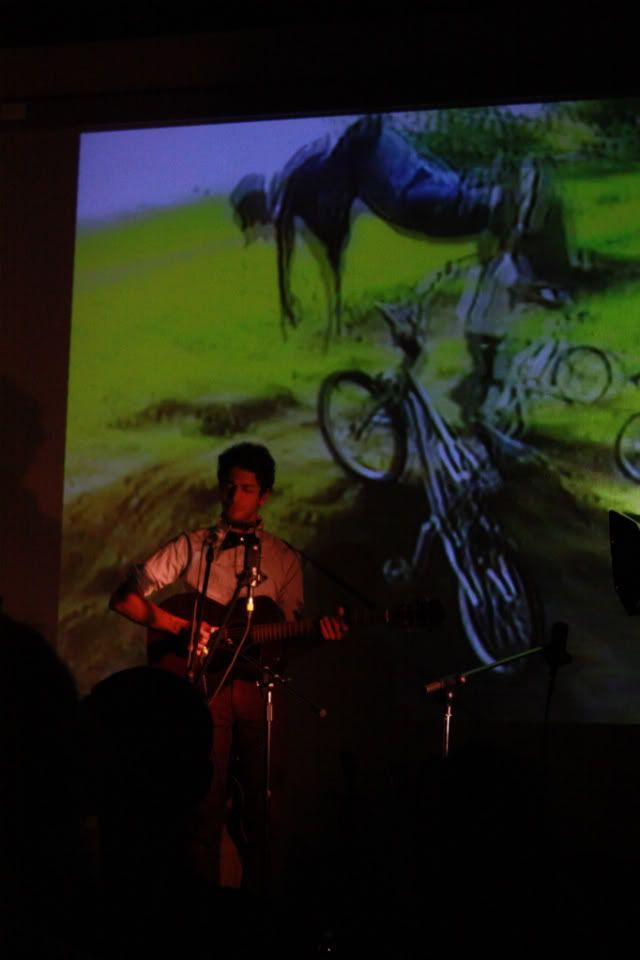 Vikesh Kapoor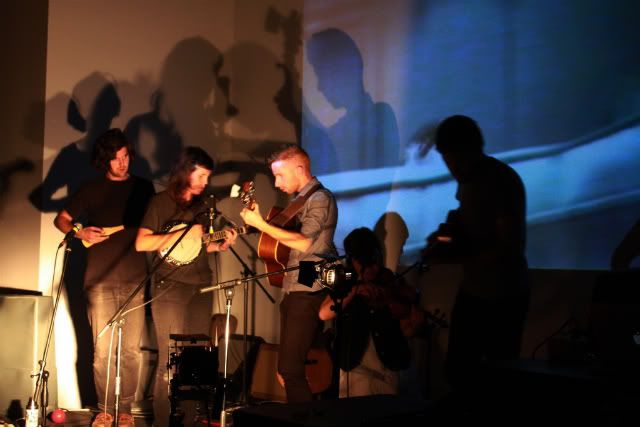 Lead act
Saintseneca
was mindblowingly amazing. They made you want to dance and cry and laugh and love all at the same time. If you can see them, go.
I got their 12"
and free download and I feel like I'm the luckiest girl ever to see them in such an intimate setting.
Then after there was the
Decentralized Dance Party.
I went from Crab Park to Third Beach were there was a massive (and legal) beach rave set up. There were many a fun stop along the way.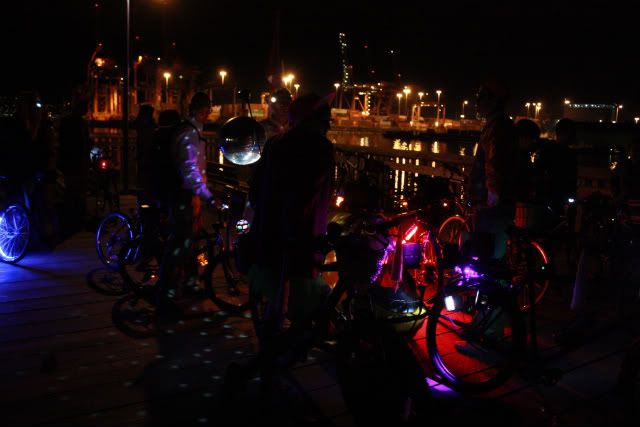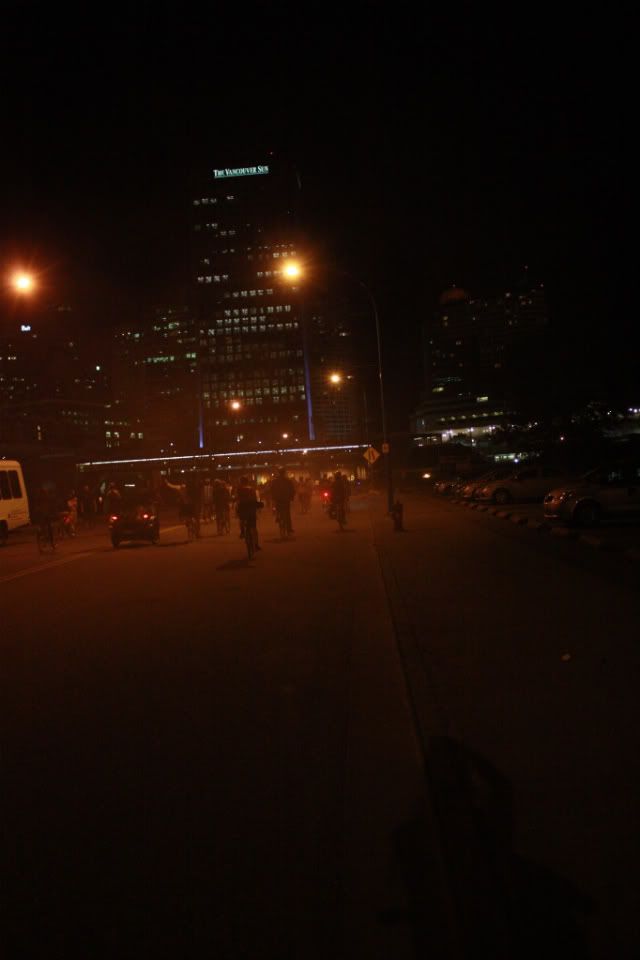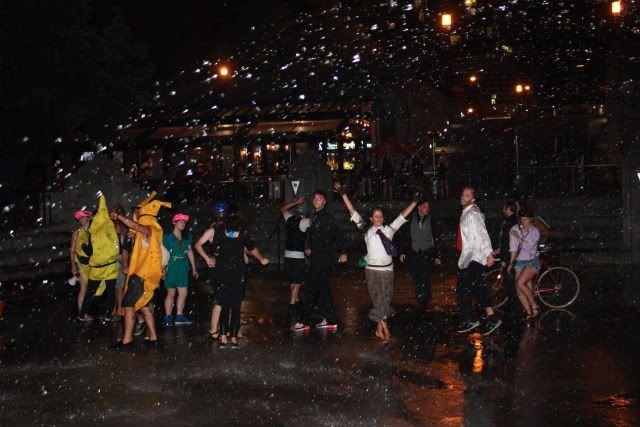 It was really fun. Good job Vancouver.