Have you seen this one yet?
I found this on the equally as awesome
Co Exist,
the blog from the equally as awesome Fast Company magazine. Today their headline is about how dutch kids ride this crazy yellow coloured bike bus to school. AWWWWWWWWW!!!!!!!! It makes my ovaries hurt just a little.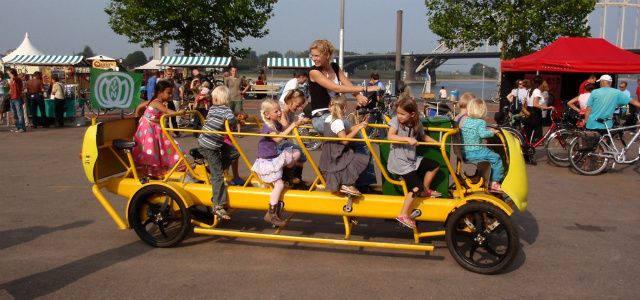 And here is some stunning imagery out of Helsinki for their tweed winter ride.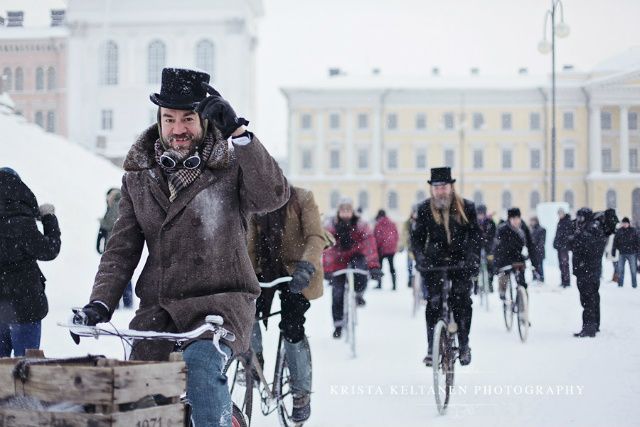 Photography by Krista Keltanen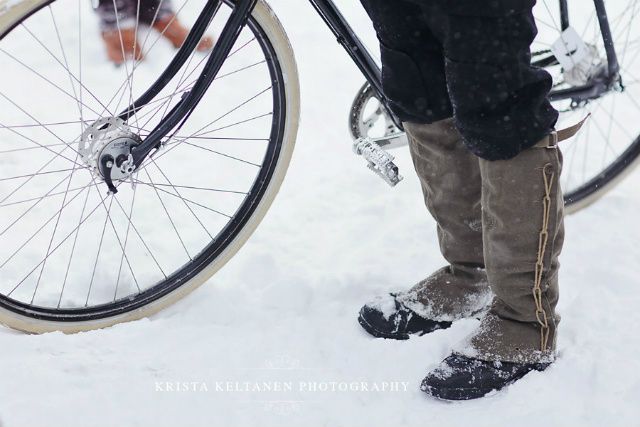 (Although I am pretty sure that photo set is sponsored by Brooks.)
But it's so pretty who cares!
Happy winter riding all!