There are about 5 bazillion street race videos out there, not many make you stop, stare and feel like this one about last year's Wolfpack Hustle in LA. Cinematographer
Warren Kommers
used both basic elements of dramatic cinema and some very fancy modern editing to create this documentary about "Racing to the End".
I got my fast bike only a little over a year ago. I had never been a speed fanatic until I went and played with a loaner fixed gear bike in San Francisco in fall 2010. I showed up and that was the bike I got to borrow. I got hooked, after previously saying no for years in Toronto. I've been riding around a bit here in Vancouver, where the air is clean and there are a lot of "hipster highways" (aka underused straight roads) that you can break away on. I like to do the seawall on a weekly basis. I have friends who have promised to take me to some pretty cool places. Going to ride to America fixed this summer, maybe all the way to Portland. It's harder to do that in old polluted, congested Toronto. When I was back in Toronto the CNE grounds were one of the only places in Toronto you could break a sweat in.
For years, especially when I was more into fashion in Toronto, being slim and skinny was the the idea, or soft and Maryln like. I found pride in NOT breaking a sweat while riding around the city, and granted, showing up to a more cerebral and styled event sweating is not socially acceptable. I remember being proud of being a member of the "slow bike movement" and I still kinda am.
The past sweaty, athletic summer in Vancouver changed my mind, and the crew I ride with here is getting excited to do it all over again.... I can't help but love sweat, fitness, and just how sexy being strong is.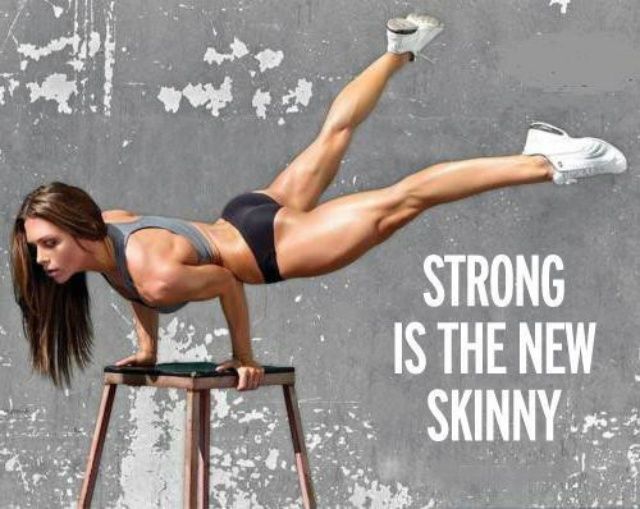 Today the sun is shinning here in Vancouver, I think this calls for a pedal to somewhere unknown. Fast.