So a few weeks back I got an email from DNS's light benefactor Mike over at Knog. He was coming into town [Vancouver] to visit NORCO and launch the
Blinders
, their new light line. I had just gotten them to test out a week before; lucky me, I was chosen to be a guinea pig! The dark, hilly streets of Vancouver are excellent places to test out lights (way less
light pollution
up in here.)
Verdict? Really bright, really stylish, with a small side button to prevent them from turning on in your bag and running out the battery. Maybe how to turn on and off the light is a bit of a learning curve, as you have to Swiss Army precision time your clickings to get the secret code to turn them on, off or change the 1,098 different light settings. Best part? It's rechargeable by USB, so you never have to pay for batteries again. Sweet.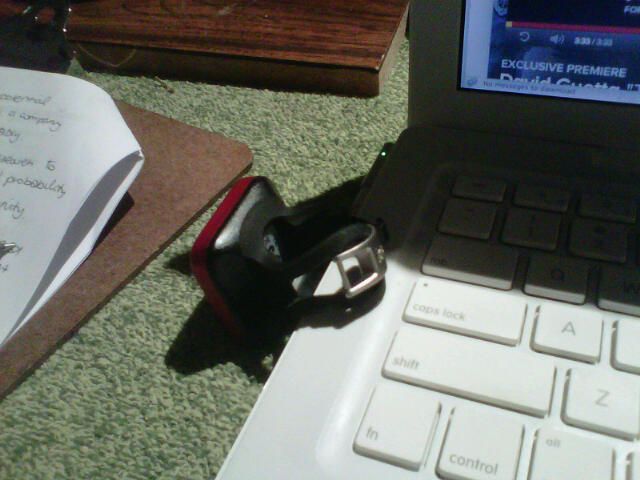 They are even bright enough to cast a good light whilst biking along the Vancouver Seawall after a winter sunset. (I learned latter you
can put them in beer
!) I felt special, as I was in the same company as the
Bike Snob
. When I realized that I felt like Mary Tyler Moore! (Seriously, read the article, reading this blog gives me an abs work out.)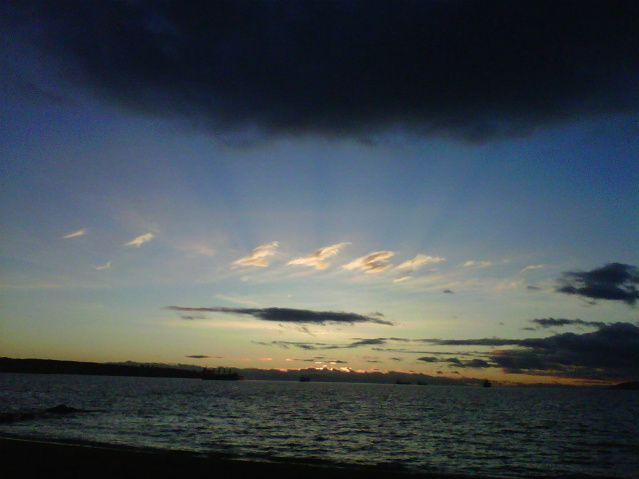 I digress. Mike arrives, and invites me out for a beer with these "Vancouver film guys" who wanted to show him their work. I ask who- and of course it's the Zenga Brothers. Mike is astonished, but I am not. Small world, right? On the other side, Benny didn't know I had met Mike while working at Momentum Magazine (check out their
new website!
), and was equally amused. I've realized
extreme awesome
runs in small circles, so I am never surprised anymore.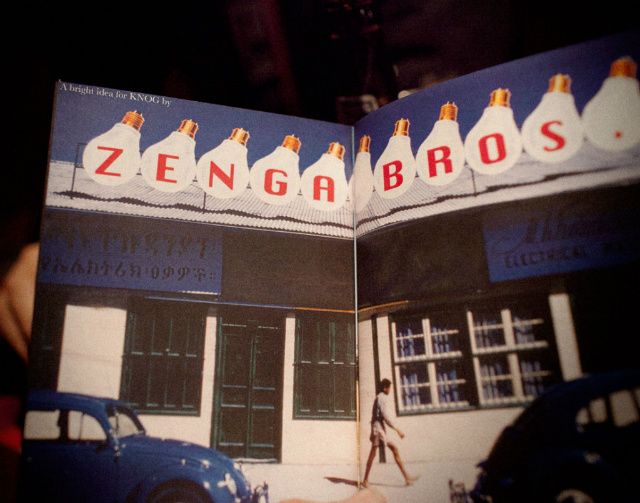 So we all met up in the rain for a few pints and laughs in Grandville Island in Vancouver. Benny is up to some cool stuff with
Zenga Bros
, has a new studio, and still rides mad tall bikes in the rain.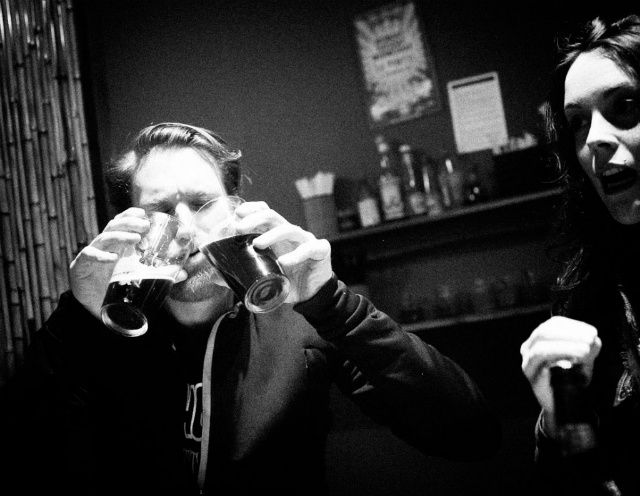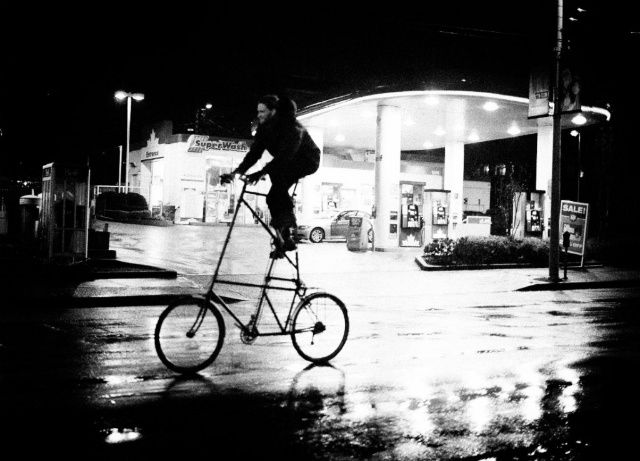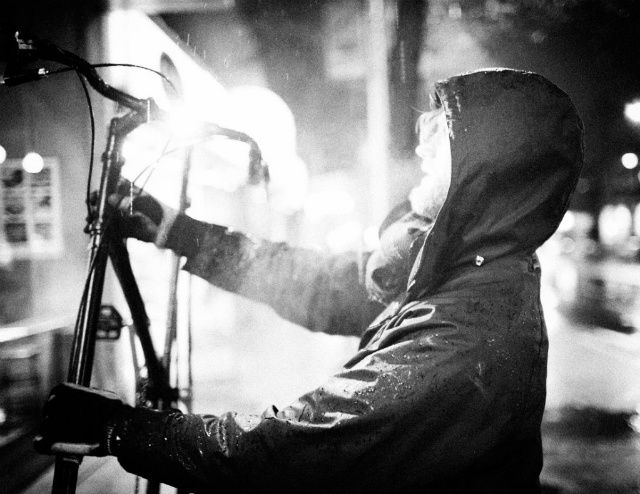 All photos courtesy of Mike
.