If I could only tap into the power of worm holes and bend time and space, I'd go to Toronto for
Muttonhead Collective's
installation with Herschel.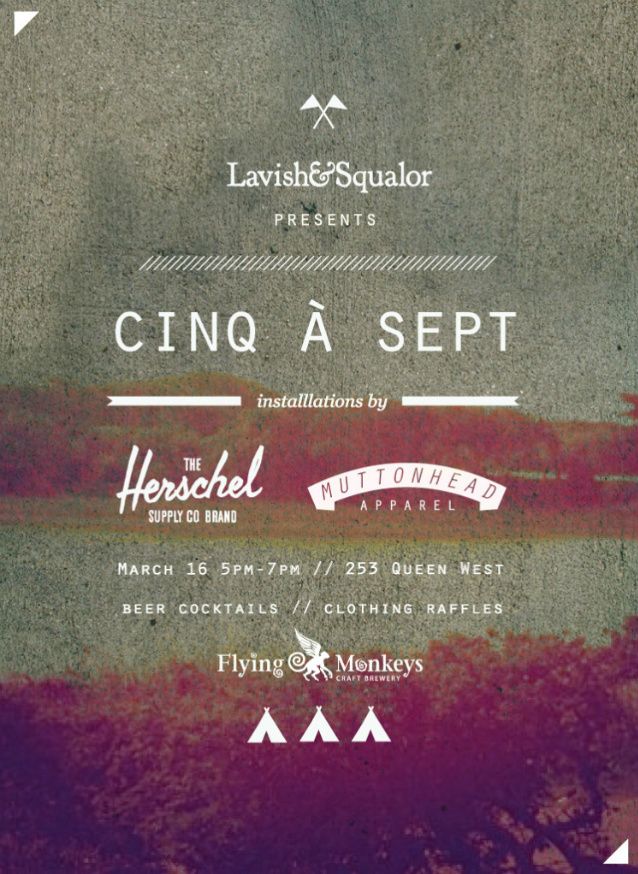 Friday March 16th, 2012
Lavish&Squalor, 253 Queen Street West
5-7pm, Free
Then I'd be able to go back to Vancouver for
Gena's Fundraiser on Sunday
.
For the Love of Two Loves, Gena Perala Fundraiser
Sunday March 18th, 2012
Prophouse,
1636 Venables Street, Vancouver (just west of Commercial
Drive)
8pm/$10

Poster by my creative partner
Monika at DEUXDEER
.
I'll be at the door! Come with cash to bid on cool stuff!
And remember, have fun.