Rob Ford's appeal verdict will be
released tomorrow at 10:30 am
. Who else is nervous with anticipation? (If he gets kicked out, does anyone want to do a mashup Lance Armstrong/Rob Ford ride for kicks?) One thing our fearless leader never seemed to talk about was actual job creation or bringing back manufacturing to Toronto. Production and manufacturing jobs would be super useful to the city. Did you know Toronto was once the 3rd largest apparel manufacturing city in North America? In this city we can't all be marketing account executives, restaurant owners, bankers and real estate lawyers. This city needs a diverse job portfolio. There is also
a global market shift
that is making overseas production less and less affordable, along with quality control harder and more expensive to manage.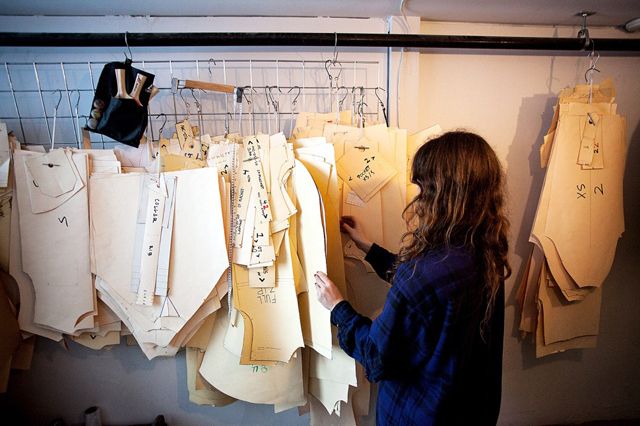 PHOTOS: STEPHEN CROSBY/THE GRID
When politicians fail to be visionary and lead, and they usually do, it's young entrepreneurs that lead the way. Despite little to no support in regards to manufacturing from the city, Toronto is teaming with talented, productive hands. The Deadly Nightshade's past
Style Spins
were in celebration of local artisans and fashion and apparel producers. (Did you see us in the
Toronto Star
or the
BBC?
). The Deadly Nightshades are included in that category;
Cat Essiambre
has her own Seafoam Apparel Production Agency, Laura works with
YNOT,
Irene is the Queen of
The Make Den
, and Patricia is talented production gun for hire.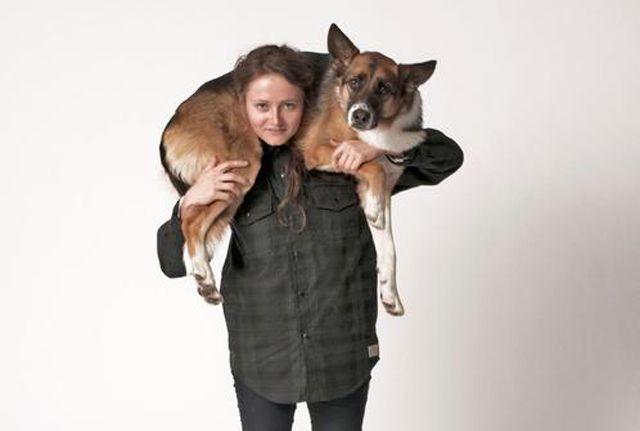 The ever talented local Toronto unisex brand Muttonhead Collective was
featured in last week's Grid TO
. The article is a great read about the surviving production industry around Sterling Road at Landsdown and Bloor. Fittingly, this area was the location for 2012
Toronto Alternative Fashion Week
. Muttonhead celebrates modern Canadiana right, through aesthetics and production methods. They are bound for success.
Since she [Meg Sinclair] created Muttonhead as her design thesis collection when she graduated from Ryerson almost three years ago, local production has been her focus. "I'm finding that people care more where it's made rather than [if] it's made
from organic cotton," she says.
Muttonhead Collective is having an amazing end of season sale. Check it out!