Are you familiar with the amazing Toronto Sustainability Speaker Series? If not, let me make the introductions.
"The Toronto Sustainability Speaker Series (TSSS) was launched in 2008 to dispel the myth that sustainability is a cost to business and to share the experiences of companies that have found economic advantages by integrating sustainability into their corporate strategy."
This Thursday, February 7th, 2013 there will be a
free live webcast & twitterchat
(#tssschat) from 5:00 – 6:30 PM EST. Author of
The New Sustainability Advantage
and sustainability change agent Dr. Bob Willard explores cutting edge research on an emerging "Gold Standard" to recognize a truly sustainable enterprise – an enterprise that will lead us to Capitalism 2.0. During this interactive discussion Bob will highlight:
The global effort to define new standards, principles, indicators, and metrics for a sustainable enterprise
Why the current rankings of the most sustainable companies are not helpful
Why important stakeholders are anxiously awaiting a better model to assess companies
Why companies that have already started to set Gold Standard-like goals have achieved greater profitability, resilience and cultures of innovation
Bob's own suggested environmental, social, and governance (ESG) criteria for a Gold Standard
On a personal note, I saw Bob Willard speak at the
Leading Change forrum at the past GLOBE 2012
. He comes from the corporate world and has navigated working with very traditional corporations and industries. Coming from the opposite spectrum of sustainable business, I learned a lot about how larger companies think, how to work with them, and what to learn from what worked and what didn't work in creating long-lasting change in large organizations. Definitely worth checking out!
Next up!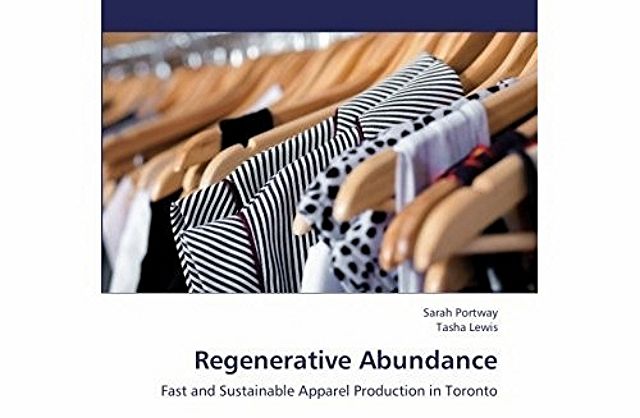 "Thursday, February 21st, join Sarah Portway (fas

hion academic, educator and sustainability nerd) at Fresh Collective Queen Street for the official Toronto launch of her now published Master's thesis entitled Regenerative Abundance: Fast and Sustainable Apparel Production in Toronto... Added Bonus! We'll be giving away one of the Paper People Clothing Penny Dress!"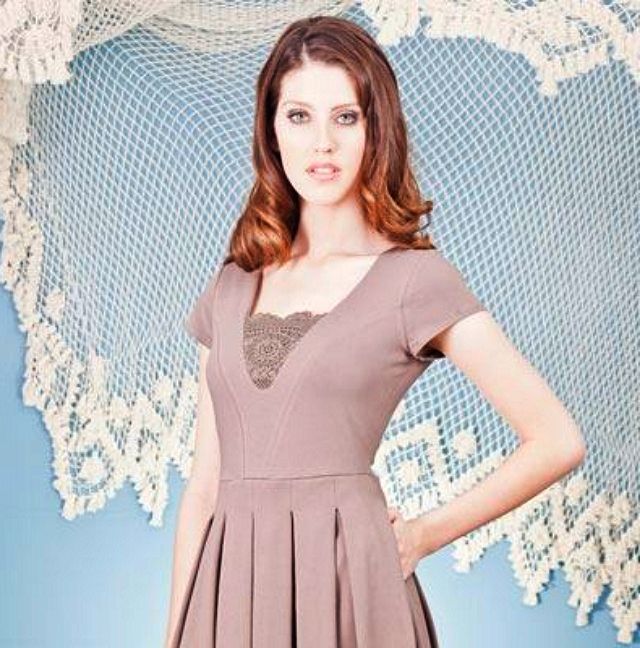 I'm going- I hope to see you lovely sustainable Toronto fashion people there! xo