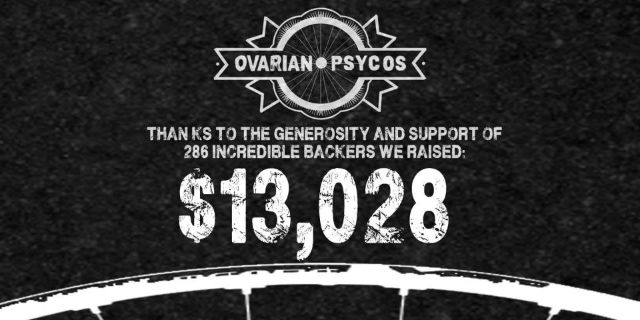 We'd like to extend a huge CONGRATULATIONS to the incredible force that is the
Ovarian Psycos Brigade!
Last week their
Kickstarter campaign raised $13,028
towards their documentary project. Who are they you may ask?
... "are a ferocious and unapologetic group of young women of color, cycling through the barrios and boulevards of the Eastside, committed to collectively confronting racism and violence, and demanding and creating safe spaces for women."
These women are incredibly inspiring. (I am really upset I only heard about their kickstarter after it closed.) Their brand of emancipated, grass roots, independent, healing form of community based activism is what is going to change the world. For years we have been hearing about the huge social and economic problems associated with LA and various groups working on change, but never has there been such a clear, assured, and action based voice from the women of the streets of LA. Follow them on
Facebook
to see all the incredible events they are putting on and supporting.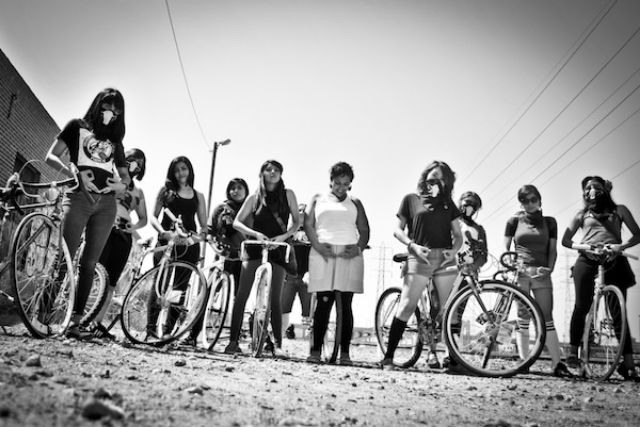 photo from
LA Streets Blog
There are rumblings in Toronto about bringing Luna rides to Toronto. Stay tuned and we'll bring you updates.