RECENTLY IT WAS DOUG'S BIRTHDAY. WE PLANED AN AMBUSH. GIRL-BUSH + BRETT. BUT BEFORE THE ATTACK, PLEASE TAKE A LOOK AT CAT. AND HOW CRAZY + COOL SHE IS. AND I LOVE HER.
YEP.
HAPPY BOILZDAY, DOUGIE-DOOM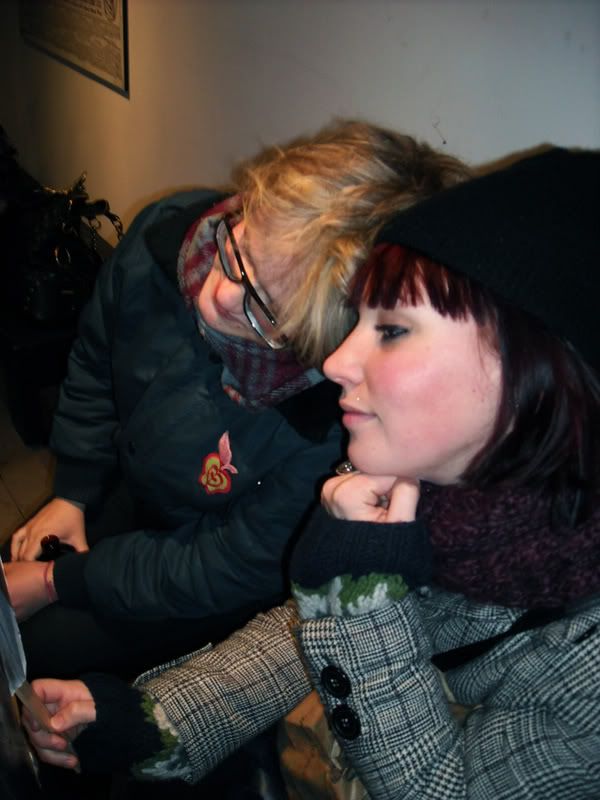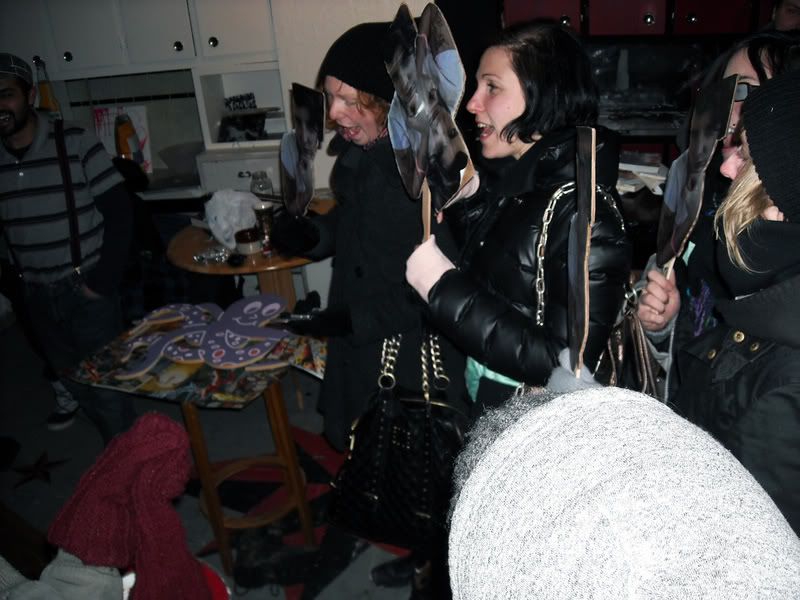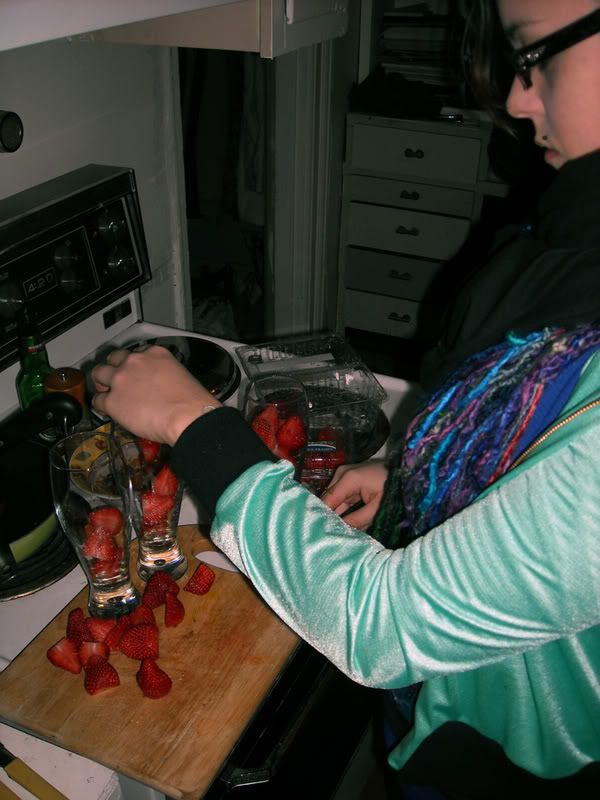 CHECK OUT THAT LEAN,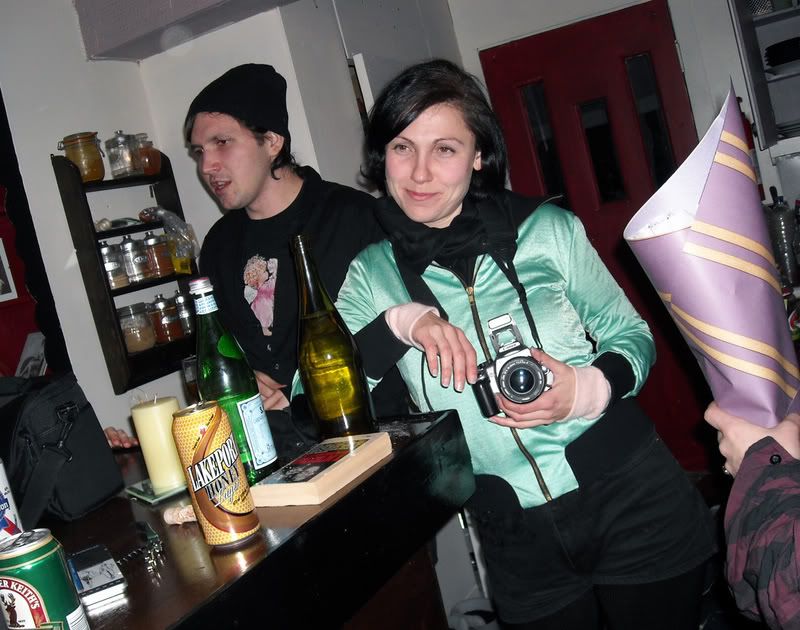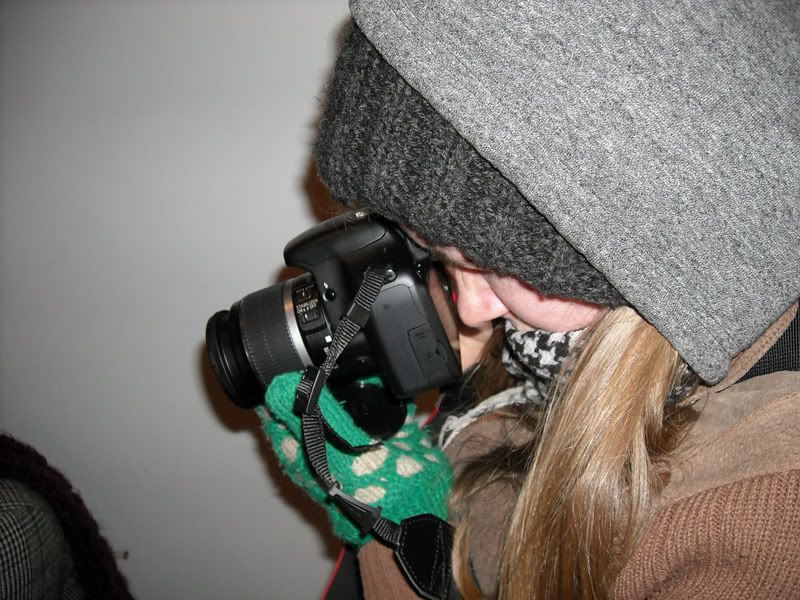 NIAMH-DREAMS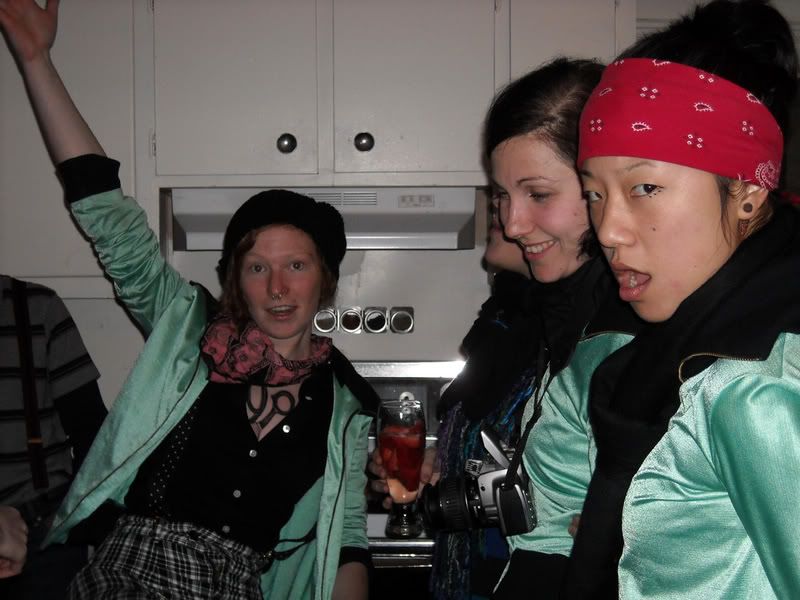 THIS DANCING FLOWER BLEW OUR TINY MINDZ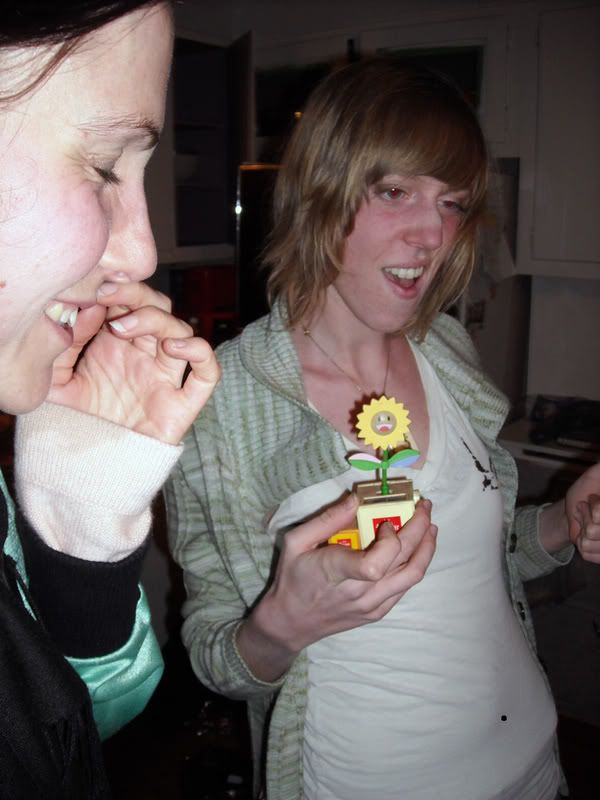 YAY!