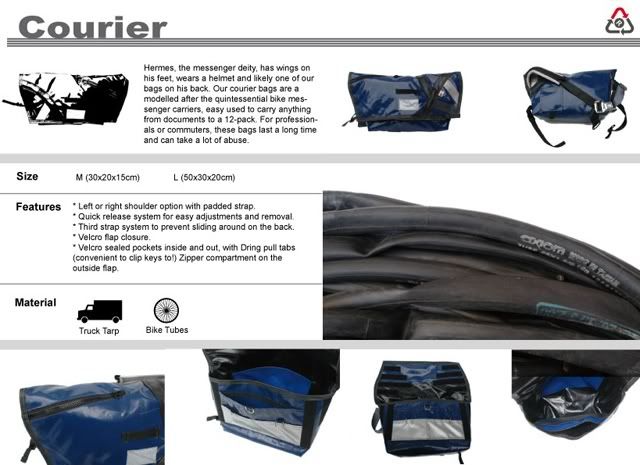 Hello Internet!
Mariclaro will be releasing our new courier bag very soon! check out these specs, yo!
we have a selection of colours and materials. the bags will be made for lefties & righties and in different sizes!!! come check out the shop if you're in toronto !
457 Roncesvalles Ave
or our website:
http://mariclaro.de/canada.html
oh yes, and happy V day peepz!