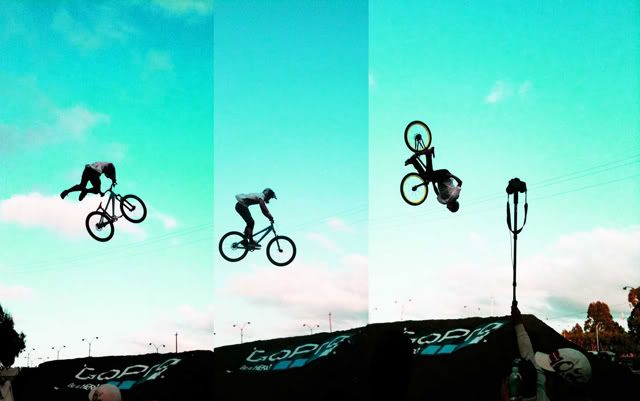 Over here at camp nightshades, we're fairly partial to the colour seafoam. Or celeste if you will.
Some of us more so than others. Some of us, so much more so that they began their own blog solely dedicated to the colour. So much so, that they've almost entirely stopped posting on the DNS blog altogether... and instead have dedicated all of their witty repartee and bike related candor to another solo venture.
24/7 SEAFOAM. WHAT HAVE YOU DONE!?!
jokes.
Namtron actually writes a really great blog about her adventures on the west coast and abroad. Bikes. Babes. And everything seafoam. A true Nightshade through and through.