Orontas
is a rad cycling brand out of Toronto. They love this city, bikes and smart design as much as we do. Naturally we've become Besties. They even partnered up and did these amazing
Orontas Kit Saddle Bag with YNOT
.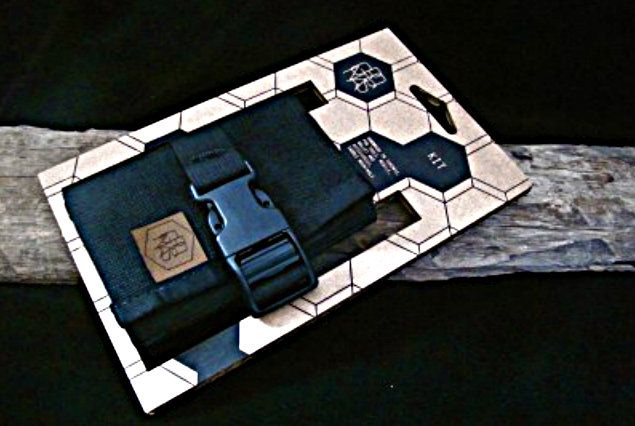 We're one of the few who get to be Orontas
Activists,
meaning we do rad stuff so they give us product to try out.
They
profiled our crew
on their website. If you want to know why the Deadly Nightshades are like the Wu-Tang and what is our world takeover plot, you should go mosey on over and
read it already
. Bonus: photo montages of what we ladies of DNS have been up to these past years.
Thanks Orontas!
xo