Big Red made the cover of this article in Fashion online article on Hermann & Aubrey's Lifecycle's celebration taking place from the 7th to the 9th of June. Thora, Snow White and Fierce Bambi are also featured... of course.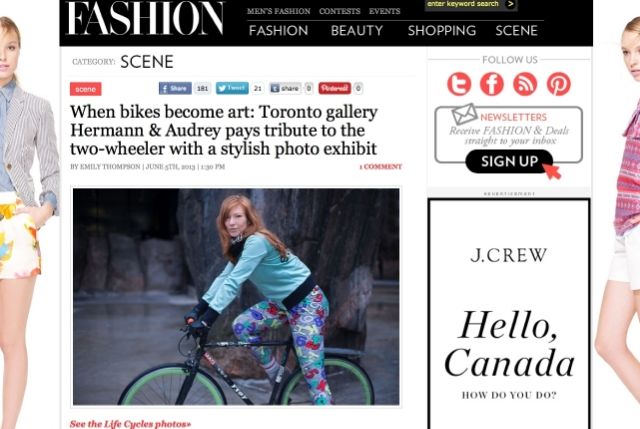 We'll be there on June 7th between 7-11 to see the release of Danielle Dasilva's video of 5 Nightshades in pure Ganger Styles in Toronto, along with the DNS portrait series she has produced over the past month.
WoOt WoOt! Check check it
out here.