There are a few other blogs out there that are rad enough to bookmark and read often.
One is Velo Vogue of of SF. These ladies have been shooting some great candid commuter shots, and have captured some of the sparkly magic that is San Fransisco.
GO MEANS GO
is run by the raddest-of-rad Seattle bike scene peeps Ryan Schuetze.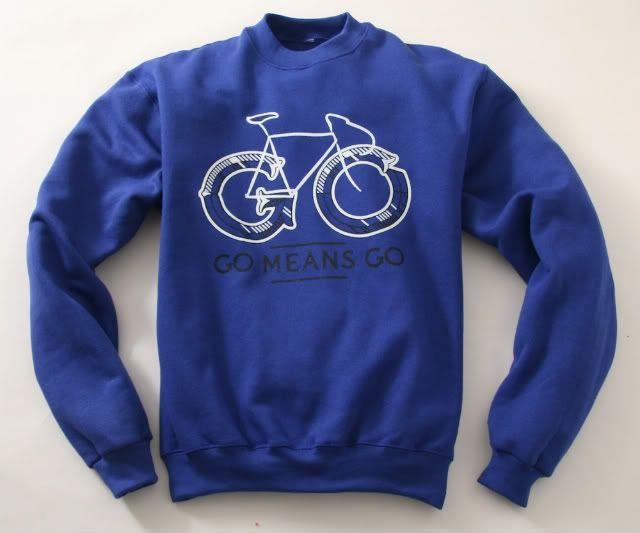 Ryan is race-master, and on the 23rd is putting on the
2011 Tour de Watertower
in Seattle, with the
Rubber Side Down Afterparty
going to benefit Seattle Bike Polo. I mayyyyy go, work permitting.
I also am now a Liquids Assets Clerk (aka Bartender) at
Edible @ The Market
, a great local-food, all Canada concept bistro on Grandville Island here in Vancouver. They have a great
Amuse Bouche blog
that you can find some great recipes and tid-bits on eating locally!
Cheers!
Lovelovelove,
~MegO!